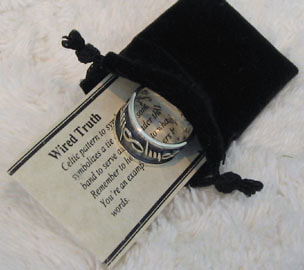 WAITT Is Celebrating 20 Years!

Providing Christian Jewelry and Purity Rings for thousands of families and groups around the world. Thank you for choosing WAITT.

Same WAITT - new website! We are excited to be working with you in 2017.

Browse and shop our selection of purity rings and Christian jewelry. If you have any questions please call or text 503-421-2622 or email mail@waitt.org
Purity & Promise Rings are traditionally worn as a symbol of one's faith and Christian commitment to themselves, God, and their future relationships.
Contact WAITT (503) 421-2622 mail@waitt.org www.waitt.org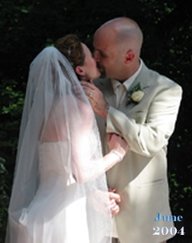 Purity Rings Symbolize A Commitment To WAITT...
Choosing WAITT to provide your purity ring means you are choosing to work with a Christian organization that is not focused on simply "selling rings". We understand the impact these rings bring and we remain focused on our mission... ensuring you have a special purity ring and Christian jewelry to represent your commitment.

​WAITT was founded over 20 years ago by a teenager who had a simple vision... simply wanting to talk to her peers about abstinence and help them find value in "waiting". WAITT's founder (Trisha) is now a mother of a wonderful little boy and just celebrated her 13th wedding anniversary. Waiting is a very special decision and as your chosen direction we commend you on your plan to wait.

Copyright 1995-2017 -- WAITT, LLC. All Rights Reserved. WAITT Is A Registered Mark. All Contents Of This Site Are Trademarked And Prohibited From Redistribution.